Click to download Registration Form
2015 NDAA Annual Session is Thursday April 23, 2015 in Omaha!!
Greetings NDAA Member:
The 2015 Annual Session is just around the corner and we want you to join us! The Program Committee has worked hard to bring together a great educational program for our association. This year the program includes a wide variety of topics and excellent speakers ranging from current legislation to social media and much more. NDAA will host meetings on Thursday April 23rd, 2015 at Embassy Suites in La Vista. Lunch is included in the registration fee for this day. Full meeting details and agenda are attached on the reverse side.
On Friday April 24th, 2015 NDAA members have been invited to join the NDA meeting, with speaker Gordon Christensen. This fast moving "Bottom Line" course includes the areas of dentistry with the most activity and change in any given year. Registration for this Friday course is through the NDA only. See the NDA website for more details: www.nedental.org
Thank you for being a valued member of NDAA. We hope to see you this year at the Annual Session. A registration form has been included for your convenience. You may also refer to the Nebraska Dental Assistants Association website at www.nebraskadentalassistants.org for full meeting details and a printable registration form. Please fill out completely and return to Delores Heyen; address located on registration form. If you have any questions please do not hesitate to contact me.
Our goal as your professional organization is to keep you well-informed and up-to-date as dentistry continues to evolve.
Sincerely,
Amanda Skuban
Amanda Skuban, BS, CDA
NDAA Vice President/Registration Committee
Phone: 402-437-2742
E-mail: abuman@southeast.edu
The NDA Newsletter is available to review!
Members,
Our 407 Application (with Nebraska Dental Association) has been submitted to the State of Nebraska. Please view the link for the following information regarding Dental Auxiliaries: NDA/NDAA application and NDHA application, Technical Review Committee Agendas, Minutes from the TRC meetings and any other related submitted documentation.
http://dhhs.ne.gov/Pages/reg_admcr.aspx
The Legislative Team
Did you know that the ADAA's 24/7 Weekly E-Newsletter has 30,000 subscribers?
Are you a subscriber?
To Subscribe Go To:
GREAT NEWS for NDAA Members!!
Online Educational Opportunities Update
As a paying members of the ADAA can access the entire library of continuing education on-line at no cost and test grading fees are free too!!!!
It is easy to log in order! The education is available almost immediately!!
They keep track for you too!!
As a Nebraska Dental Assistants Assocaition Member you have thsi great benefit. Take FULL advantage!!
EDUCATION IS JUST ONE MORE REASON TO BE A MEMBER!!
-FREE- FREE-FREE-FREE-FREE-
Nebraska Oral Health State Plan was the topic at a series of Town Hall Meetings held by DHHS.
We are following this topic very closely. Please view the summary by clicking the following link:
Oral Health State Plan Summary
Nebraska Oral Health State Plan Draft, September 7, 2011 can be viewed by clicking on the following link:
Nebraska Oral Health State Plan Draft
After viewing the plan please given them your opinion on this plan by clicking on the link within the DHHS website to complete a survey.
FEED BACK!!! The DHHS is looking for feedback on the plan. Please take the survey!!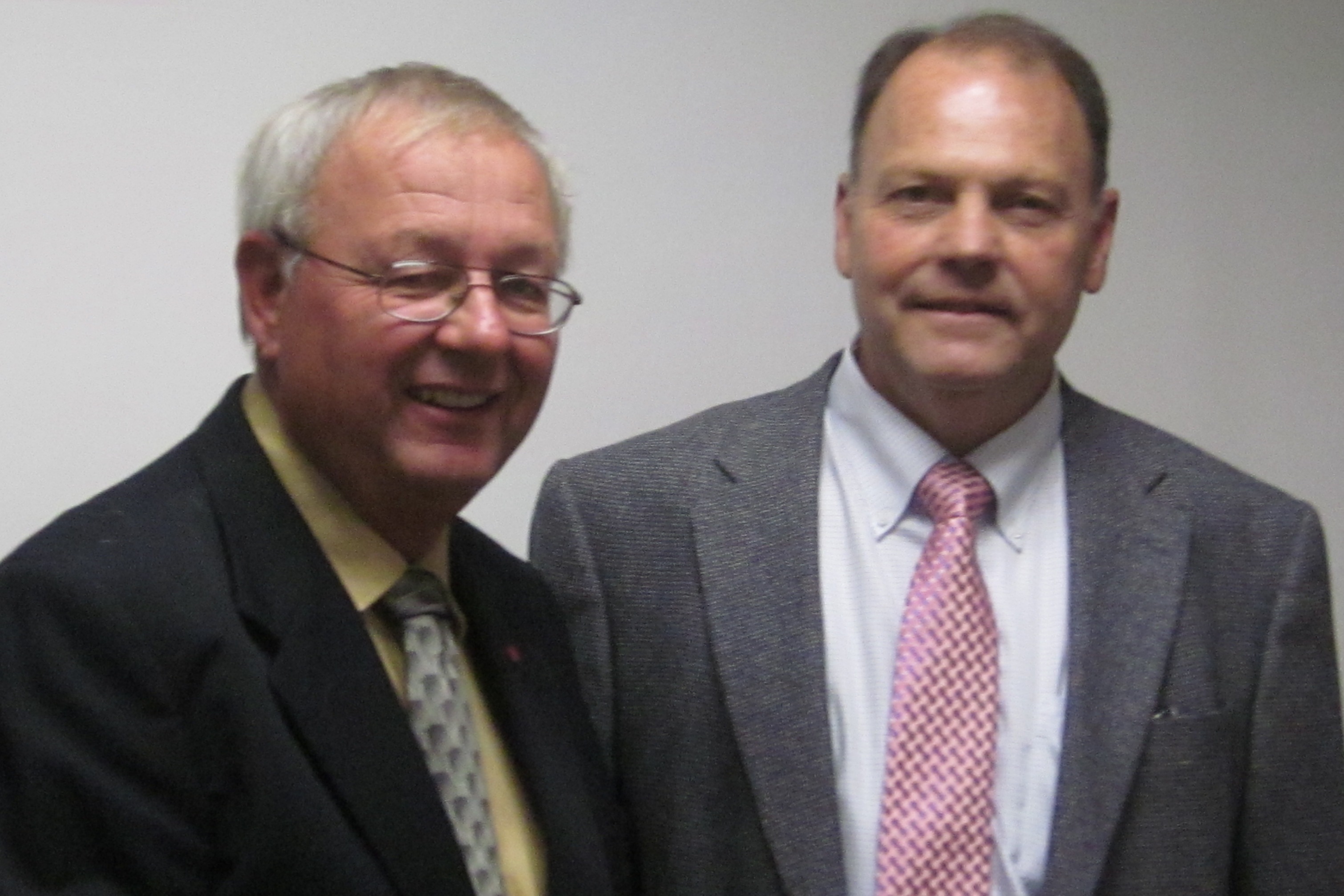 September 30, 2011
Dr. John Ahlschwede and Dr. Terry Wilwerding
The NDAA Congratulates Dr. John Ahlschwede, of Central City, NE in his retirement from the Nebraska Board of Dentistry.
In recognition of his years of service to the citizens of Nebraska, The Nebraska Board of Dentistry Chairperson Dr. Terry Wilwerding presented Dr. Ahlschwede a certificate of Membership into the Nebraska Admirals Association.
Here we go!!!

Welcome to the new NDAA website!!
Our goal is for this to be a tool to keep in touch with members and relay information on a local, state and national level!!
Please email President Cronick or I with any questions, ideas or concerns you have!
Jill Day
4:04 pm cdt
2011.05.01

The Nebraska Dental Assistants Association (NDAA) represents Dental Assistants throughout the state.
We provide support, education, and a wide range of services to the new assistant as well as the veteran assistant, the dental community, and the public.
THE DENTAL ASSISTANT PLEDGE
"I solemnly pledge that in the practice of my profession, I will always be loyal to the welfare of the patients who come under my care, and to the interest of the practitioner whom I serve. I will be just and generous to the members of my profession, aiding them and lending them encouragement; to be loyal, to be just, to be studious. I hereby pledge to devote my best energies to the services of humanity in that relationship of life to which I consecrated myself when I elected to become a dental assistant."